More than hosting, we manage everything!
Full serviced web hosting has never been so affordable, we manage everything so you don't have to from Managed DNS, Daily Backups, Website Monitoring, Reporting, Analytics, Automatic HTTS Certificates, Basic SEO/SEM, Premium Theme, Unlimited bandwidth, Email Support, Multiple Level's of Security, Emails through your Domain, 99.9% Uptime, and more.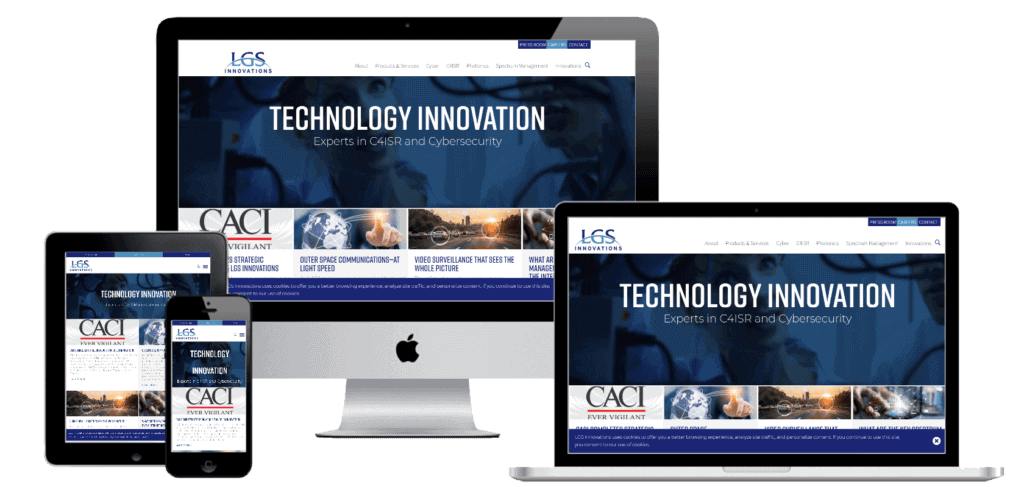 Save Yourself Time & Money
Handling how you manage your business online is very important. Cyopsys is an innovative and easy way to integrate with the technologies you have, from Point of Sale, Inventory Management, Payment Processing, and more. It's fast and secure, sign up today.
Top Customer Support
Advanced Features
Best In Class Service
eCommerce & Integration
User Friendly UX
Our Awesome Core Features
There are countless reasons why our service is better than the rest, but here you can learn about why we're different.
Use It Anywhere
We simplify the management of your business by allowing you access to everything you need from anywhere you want.
Use It Anywhere
This is an amazing Nectar Flip Box element. Any content can be displayed on both sides to suit your specific project needs.
Secure Payments
Duis lorem magna, bibendum sed suscipit ut nec mauris.
Secure Payments
You have control over the background image & color in addition to the optional color overlay as well.
Site Monitoring & Statistics
Analytics, performance and site monitory are included with every site on our platform.
Detailed Statistics
You also can control the flip direction. This example shows the "horizontal flip to left" option exclusively though.
Payment Gateway
We offer a single payment solution for physical brick and mortar, portable or mobile, and website sales.
Visa Gateway
Conveniently manage everything in with one system. Save time and money up front and over time.
The Best Way to Save Money
No matter the size of your business, you will be able to benefit from signing up with Cyopsys. Act now and sign up today!
Sign Up Today & Save Money.
Once you learn how must-have our platform is to growing your business, you will never turn back.